Adventures in Creative Expression- Evening (Winter 2017-2018)
Instructor: Jeanine Leclaire
Tuesdays, 6-9pm
$240 (Members: $225)
November 28-January 23
No class Tuesday, December 26th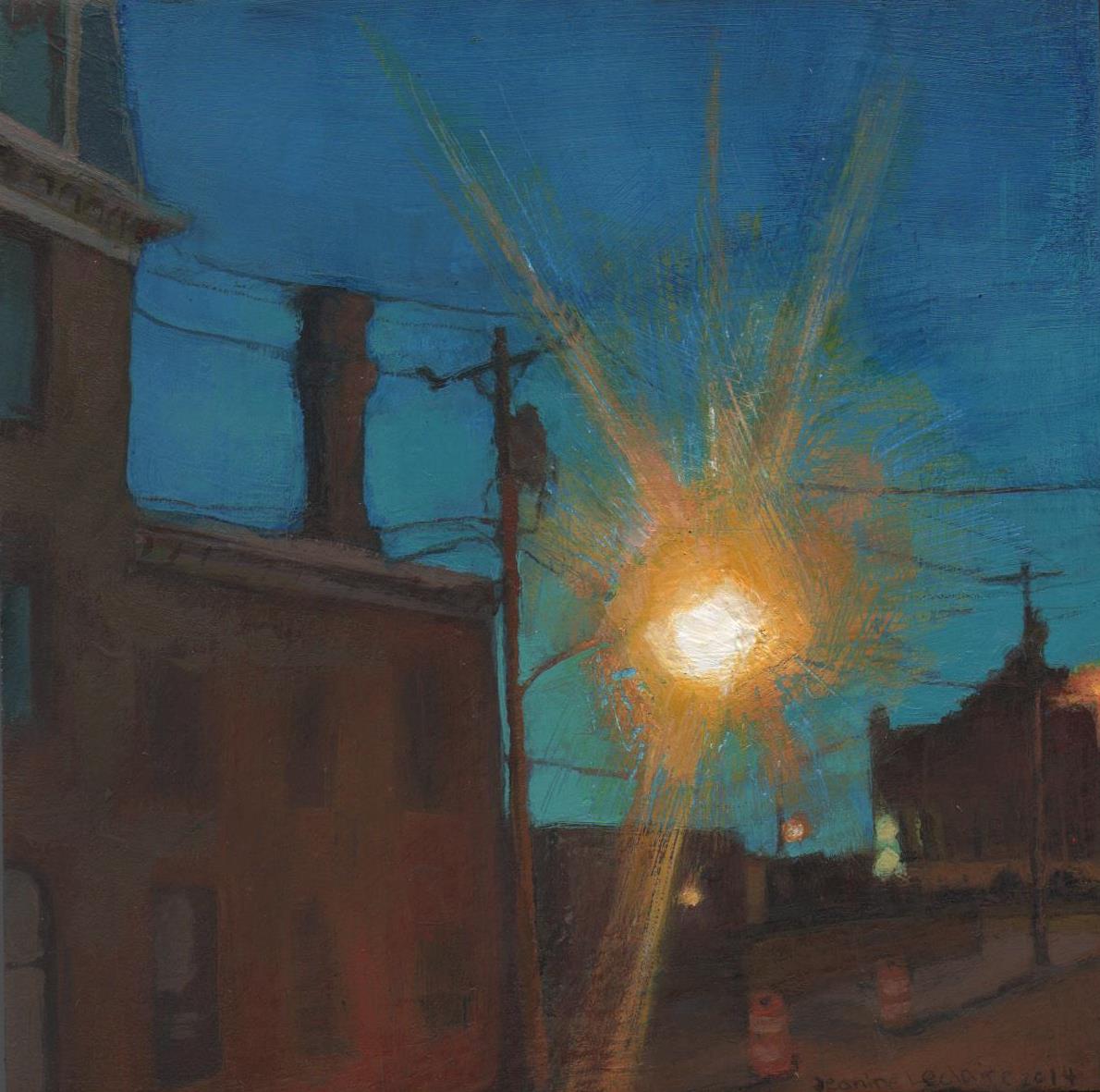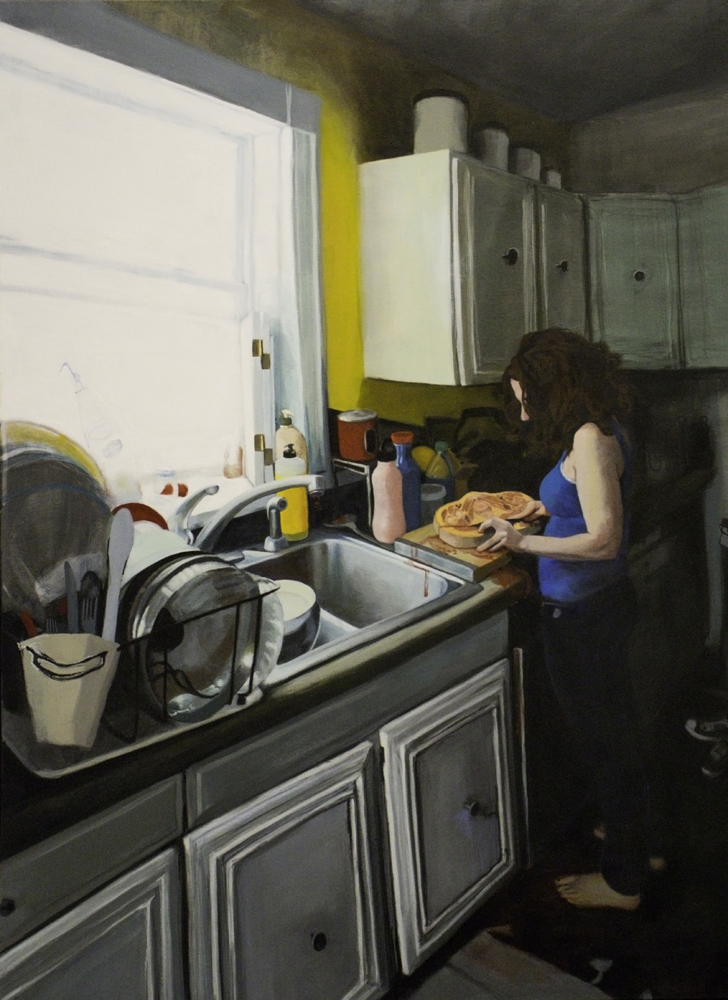 This class includes instruction in composition, color theory and painting techniques using oils, acrylics, collage, watercolor and/or pastel. There will be a model or still life set up for each class. Personal growth and expression are emphasized in critiques. Please bring charcoal, a 2B pencil and 18"x24" newsprint pad. All levels of students are welcome.
Instructor:
Jeanine Leclaire
Jeanine Leclaire is a Philadelphia based artist who has been making and selling her work for twelve years- since she graduated the Pennsylvania Academy of the Fine Arts in 2005. She has the unique experience of working at a major Philadelphian gallery for almost a decade. To the classes she teaches she brings knowledge of expressive art making along with showing in and working with galleries both nationally and internationally. Jeanine takes pride in being welcoming, guiding (not forcing), and embracing anyone who chooses to express themselves through art.
Please click here to register for this class. If you need help with your login, email us.