Intermediate/Advanced Jewelry- Day (Winter 2017-2018)
Instructor: Marthe Roberts-Shea
Thursdays, 10am-1pm
Tuition: $265 (Members: $250)
November 30-January 25
No class on Thursday, December 28th.
Students with basic skills will be able to further their work by exploring a wide range of jewelry making processes. In-class demonstrations and class projects are tailored to the needs of the class.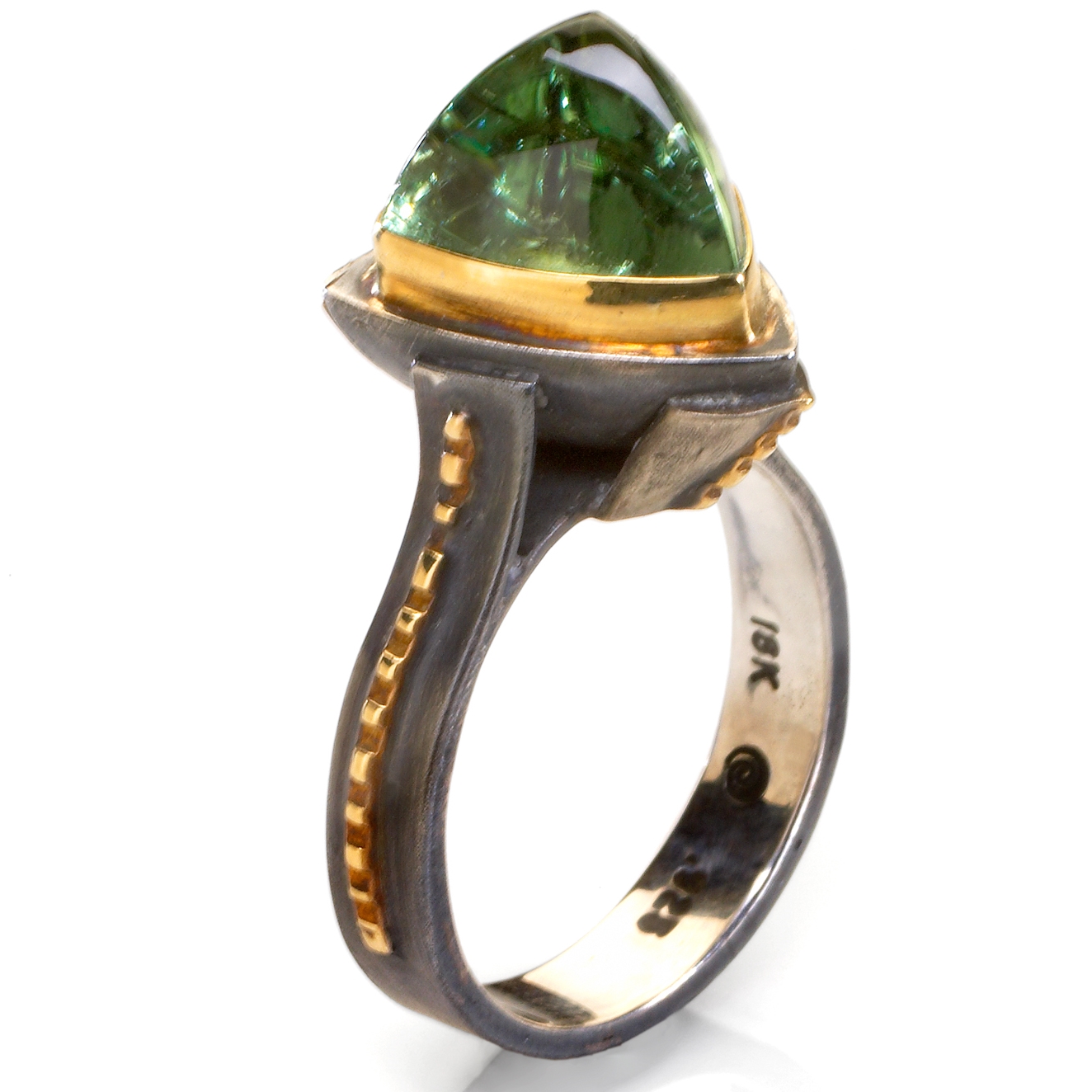 Instructor:
Marthe Roberts-Shea

Marthe Roberts-Shea graduated from Moore College of Art, in Philadelphia, with a double Major in Advertising and Illustration. She has been Managing Art Director for Dupont de Namours Pharmaceuticals - Delaware, and CIGNA Corporation - Philadelphia. She has successfully run her own business, Taxi Graphics, Incorporated, since 1990. Skilled in electronic illustration and Graphic Design, she has created numerous award-winning pieces. She illustrates regularly for several Magazines. Her ability to communicate and grasp sometimes obscure ideas and concepts, and translate them into "client-pleasing" pieces is her primary strength. Marthe is a member of the Art Directors' Club of Philadelphia. Marthe was recently elected the President of the American Society of Goldsmiths.
Please click here to register for this class. If you need help with your login, email us.