Non-Toxic Printmaking II (Winter 2017-2018)
Instructor: Nicole Patrice Dul
Thursdays, 7:30-10:30pm
Tuition: $240 (Members: $225)
November 30-January 25
No class on Thursday, December 28th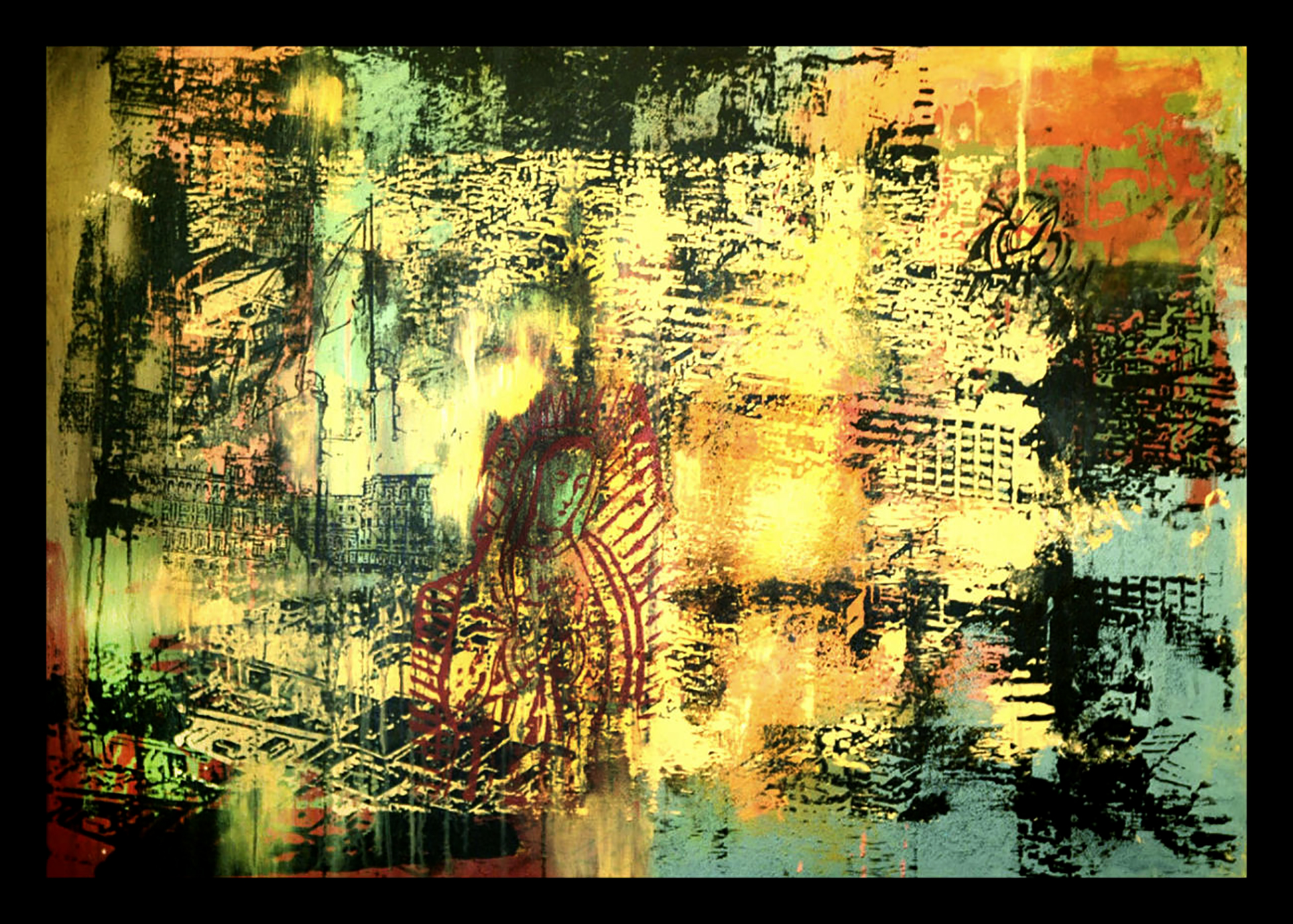 Build on your experience in printmaking and push the medium's capabilities. Discover how the wide variety of print media available is relevant to your artwork. Tackle several approaches to non-toxic printmaking including embossing, relief, intaglio, planographic, contact and screen printing processes using safe-wash and water-based inks. Instructor offers critiques, instruction and demonstrations to help you achieve your project goals. All levels welcome.
Instructor:
Nicole Patrice Dul
Nicole holds an M.F.A. in Printmaking from Pratt Institute, Brooklyn, NY and a B.F.A. in Painting and Drawing from Tyler School of Art, Elkins Park, PA. She has been teaching art to adults and children for 11 years and is an adjunct faculty member at Holy Family University, St. Charles Borromeo Seminary, Nazareth Academy Grade School and Fleisher Art Memorial in Philadelphia, PA. She is a member of Third Street Gallery, Philadelphia, PA, Orchard Artworks, Bryn Athyn, PA and the Cheltenham Printmakers Guild. She is also a co-founder and co-director of Star Wheel Printers, a Philadelphia print collective that aims to promote and share printmaking with other artists and local communities. Her work can be viewed at www.NPDprints.com.
Please click here to register for this class. If you need help with your login, email us.