Drawing is the fundamental skill that will transform your painting or crafting skills. It is essential to making great art. Whether you've been drawing for a while, or you're an absolute beginner, this class will help you improve. You will learn how to translate what you see and bring it to life on the page. You will learn tips, techniques and materials that will help you take your drawings to a professional level.
***Please note revised dates - class begins 9/19***
Supply List:
HB drawing pencils
Kneaded eraser
Magic Rub (or similar) eraser
60# (or higher) drawing pad Strathmore preferred 11x14 or larger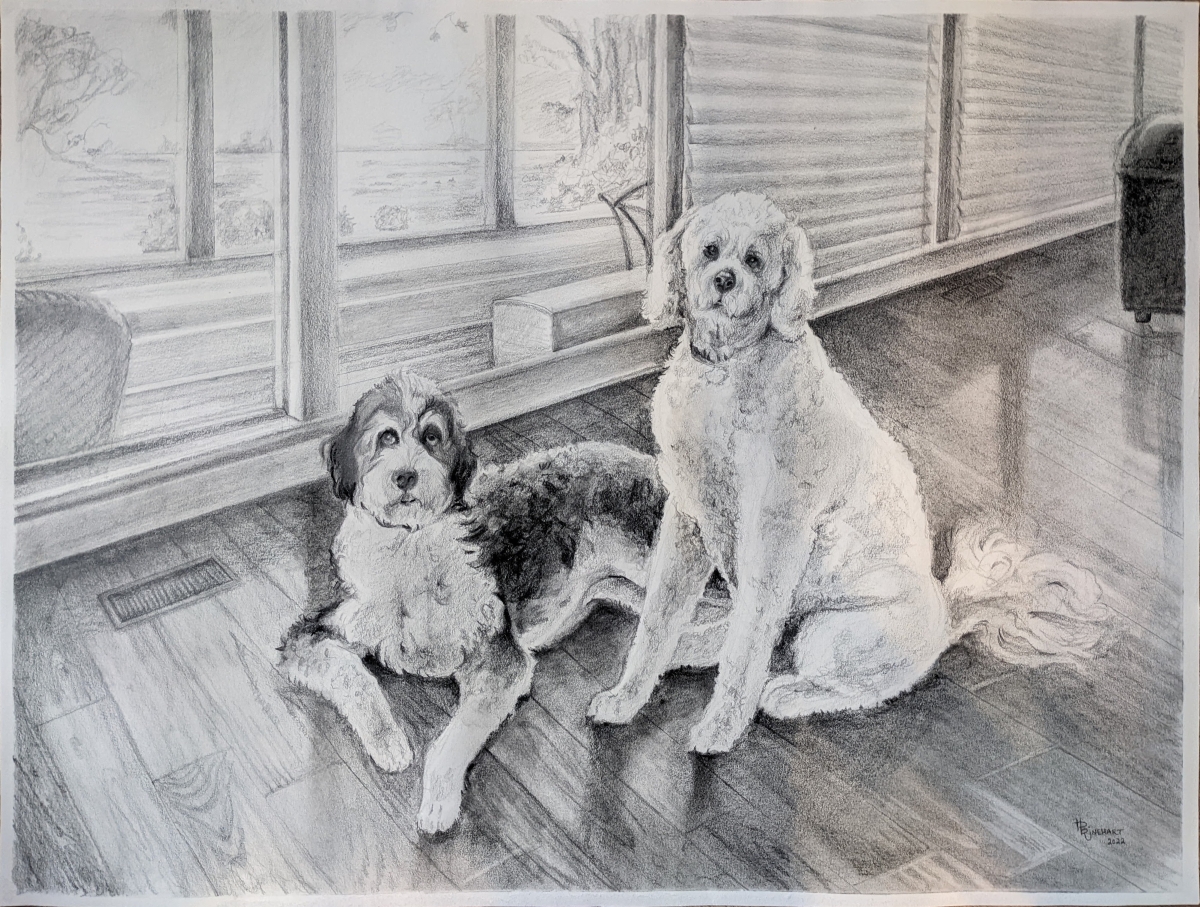 Course Details
Age Group: Adult
Sept 19 - Nov 7
Tuesdays, 6:30-8:30pm
Tuition: $225 (Members $210)
Please click below to register for this class.
REGISTER
Course Instructor
Heather Diacont Rinehart is an award winning artist and educator, active in the industry for more than 25 years.