January 10, 2021

to

January 31, 2021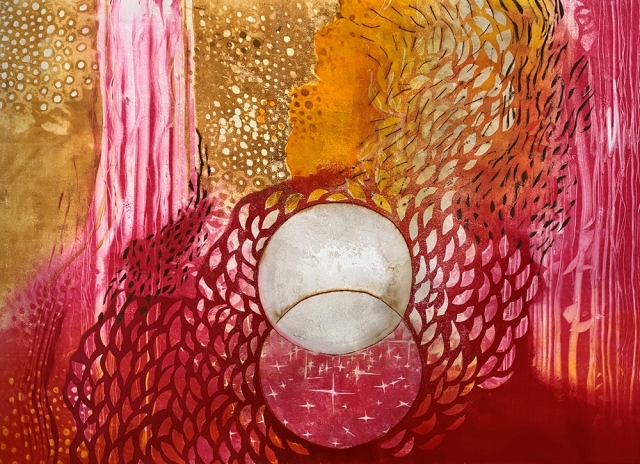 CCA's 80th Annual Members' Show featuring the works of current Members. Exhibit runs January 10 - January 31, 2021.
Juror for Awards - Holly Trostle Brigham
See HERE for a welcome and awards announcement from our Director.
See HERE for a video preview of the exhibit
Click to download our Program with full Juror's Statement and price list!
Every year in January the Center is proud to exhibit the work of our members. We usually celebrate this most important show with a potluck dinner, an awards ceremony and a big crowd of happy people excited to see each other after the holidays. On schedule, intrepid artists delivered their work to the Center in December, Holly Brigham (our insightful juror) spent time this week considering awards, and the show has been hung in the galleries. Unfortunately, that traditional opening is not possible this year due to the current pandemic. Safety, of course, is our primary concern. Nevertheless, we will persist!
Beginning January 11th, the exhibit will be available for in-person viewing on week days from 12-5pm. Please email info@cheltenhamarts.org Let us know you are coming, so we can be sure the gallery won't be over crowded. Some weekend dates will be available by appointment only ending with a final opportunity on January 31st.
Cheers to all members of our community for continuing to support artists and art appreciators. We welcome all to our doors and are looking forward to an exciting 2021!
Enjoy a selection of the work on view.
We are really looking forward to celebrating our members in our 80th birthday year. Please join us!
Exhibit Details
Gallery Hours:
12 - 5pm Monday - Friday
Reception:
Sunday January 10, 2021 - No In-Person Opening , please email for an appointment to see the exhibit!