ARTISTS IN RESIDENCE 2018-2019:
Danielle Catte, Ceramics
Artist Danielle Catte is known as a painter, sculptor and illustrator. In 2014, the artist created the Aeramique line known for high end porcelain wares. Danielle is about to release her first poetry book, illustration included, that spans the 1990's to 2017. She has worked over twenty years in the Entertainment industry as a Creative Director, Installation Artists, and is a known singer/performer. Danielle Catte has a new start-up studioLIVFES (her third studio) where she works with concept, functionality and design. Her first studio, otica (interactive arts and installation art,) was founded in the early 2000's and soon after artiQiate (a multimedia studio) operating as a co-founder in a small but an east to west coast studio setting. See more of Danielle's work and process at www.daniellecatte.com 
Meg Grugan, Painting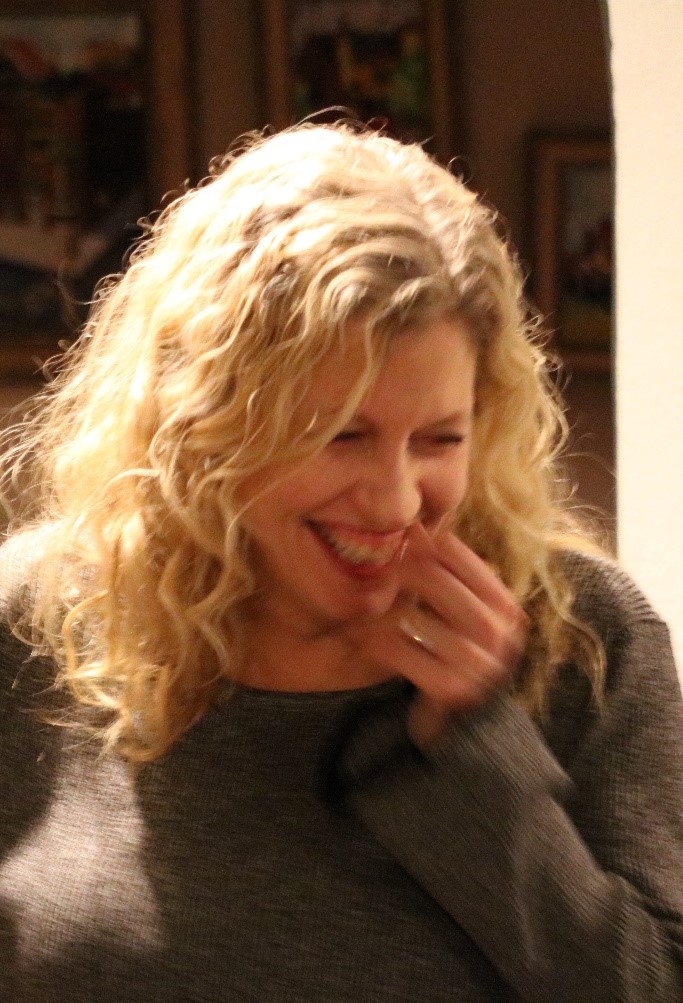 Meg Grugan is a visual artist who uniquely explores her world, figures and landscape through painting: "I have always seen the world in vibrant colors. I seek to make a visual record of what I see, hear and feel in the moment. I truly believe that this practice has helped me to study and enjoy living each moment. It has helped me survuve and move through times that were difficult. It has helped me to grow and see the world from the perspective of others." Meg graduated from Moore College of Art and Design with a BFA in painting. She continues to study drawing and painting at Moore, The Pennsylvania Academy of Fine Arts and studio Incamminati. Meg is a member of the International Encaustic Artists and MamaCITA, a mother's cooperative in the arts. Her work is on permenant display at Einstein Hospital in Philadelphia, PA and is held in private collections in the United States, Canada and Europe. Meg lives outside Philadelphia, PA with her husband, four childrenand three dogs. She loves a good joke and meeting new people. In the words of a former colleague "you will know it is her when you hear that ireppresible laugh."
Katie VanVliet, Printmaking
Katie VanVliet is a sculptor and printmaker from Philadelphia, recently relocated to Elkins Park, PA. She studied fine arts at Moore College of Art & Design before co-founding BYO Print with a fellow alumna in 2010. BYO Print is a cooperative printshop for emerging and independent artists, providing budget-friendly workspace on an unrestricted schedule. In her own studio, found and collected objects are the main component of her work, as the drawn elements of her prints and the physical building blocks of sculptures and installations. She is interested in leftovers of daily routines that have accumulated over time, and personal collections of those she holds dear. See more of Katie's work and process at www.katevanvliet.com