Registration is open online for our Winter 2023/2024 Classes Session!
Session Dates: November 27, 2023* - January 27, 2024
*please note a few workshops/classes that begin earlier in November*
*Clay may be purchased online with class registration or during office/class hours: $30 per bag with exact cash or check only. Clay will not be provided without payment.*
***Click here for our Covid-19 policies - updated on May 12, 2023.***
***We encourage everyone to register for the new session online. If this is the first time you are using the new system and you already have an email on file with us, when asked for your password, please click "forgot password" and reset your password. You will receive an email from Activeworks to reset. Please make note of your new password for future use. Thank you. Register today!
Questions? Please email us at info@cheltenhamarts.org.***
Registration will be open through the business day before the first class. (for example: Tuesday for a Wednesday class and through Friday for a Saturday, Sunday or Monday class) - Late adds may not be able to be accomodated.
Please email us with any questions.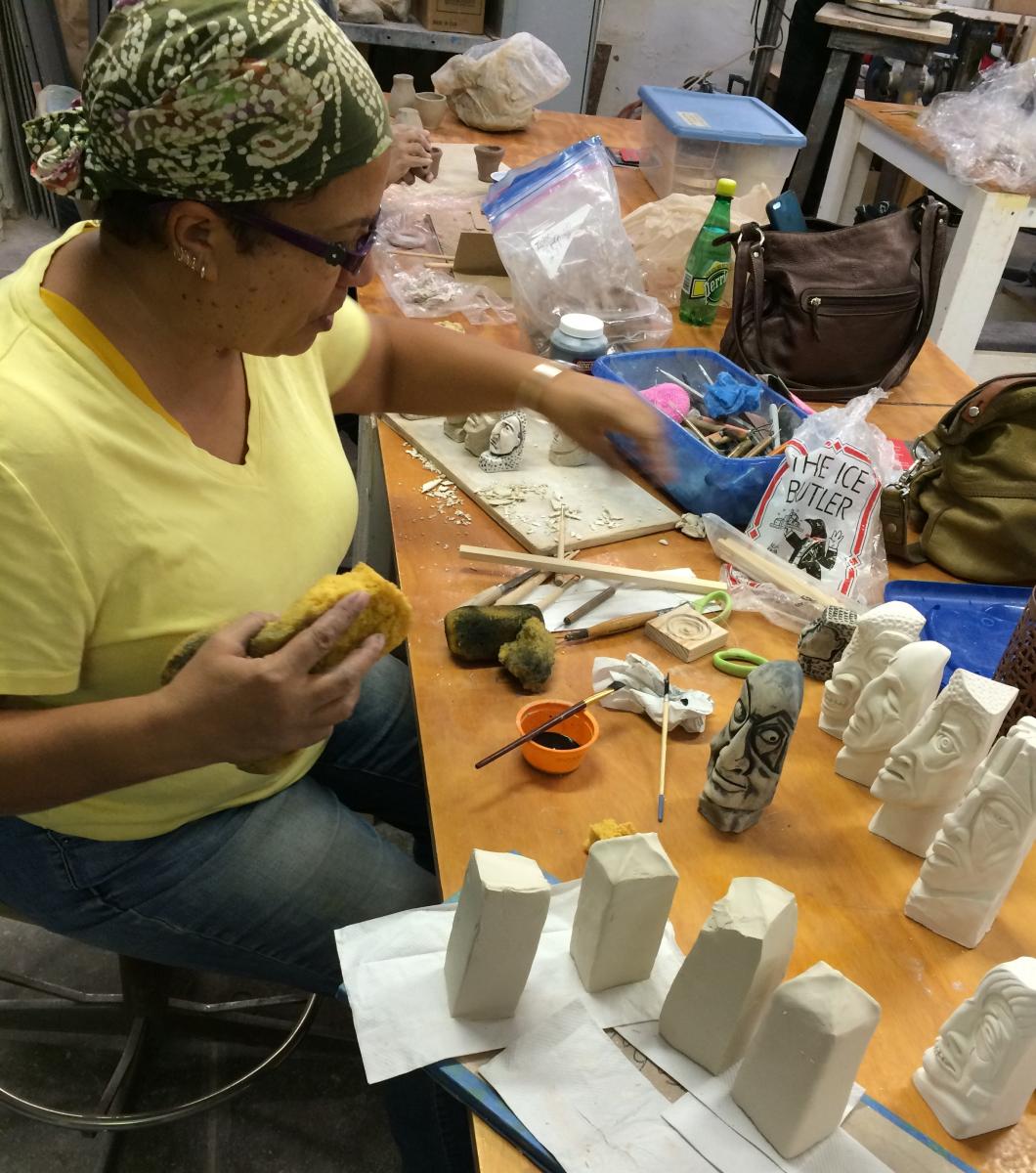 Ceramics Open Studio is available each session to enrolled clay students- $10 per day
Sundays, 12:30-3:30pm & Thursdays, 1-4pm