April 21, 2018
7:30pm
$15 (Tix sold in advance or at the door)


Elkins Central
7879 Spring Avenue
Elkins Park, PA 19027
Join us for a concert featuring Homestead Collective & Abbye West Pates! Homestead Collective is Caitlyn Deviney + Ben Morris, an indie-folk duo currently based just outside Philadelphia. Their influences include Nickel Creek, Billie Marten, Josh Garrels, and Drew Holcomb. Memorable melodies and intricate instrumentation combined with haunting, honest lyrics - they write stories in songs that we all want to tell.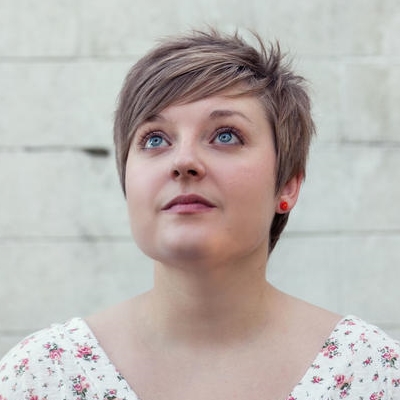 Abbye West Pates is a songwriter and storyteller based in Memphis, TN. Born and raised in southern Mississippi and inspired by folk/Americana artists like Patty Griffin and authors like Wendell Berry, Abbye tells stories that locate you in a particular place with a particular people. She explores life's real struggles - addiction, grief, anxiety - reminding us of grace and faith and forgiveness in the midst of it all.
Tickets will be sold both in advance and at the door- $15 per person. This event is BYOB! See below to purchase your tickets today!
For more information, please visit: