November 03, 2018
7-10pm
$30 in advance $35 at the door


Cheltenham Center for the Arts
439 Ashbourne Road
Cheltenham, PA 19012
Buy Tickets for Art Party 2018! at the Door.
CCA has served as a venue for high quality classes, exhibitions, music and theater programs for the past 78 years. We often host national and regional artists and showcase the work of children, adults and outstanding faculty in our community. At CCA, we love providing a place where people can gather to learn new skills and nurture their creativity. More then 2,500 adults and children benefit from the Center's art classes, exhibitions, Summer Art Camp and music and theatrical performances each year.
Ways to participate:
Join us for the live event
Can't attend the even but want to support the Center?



Log on for our 2nd online auction www.biddingowl.com/ArtParty2018 from 5pm Monday October 22 - 3pm Friday, November 3
Donate artwork by bringing it in to the Center and filling out the form here in advance.
Volunteer! Help CCA at the live event by contacting the office at ccamarketing@cheltenhamarts.org or by calling 215-379-4660.
We hope to see everyone at the live event and don't forget to buy your tickets and mark your calendars!
Sponsors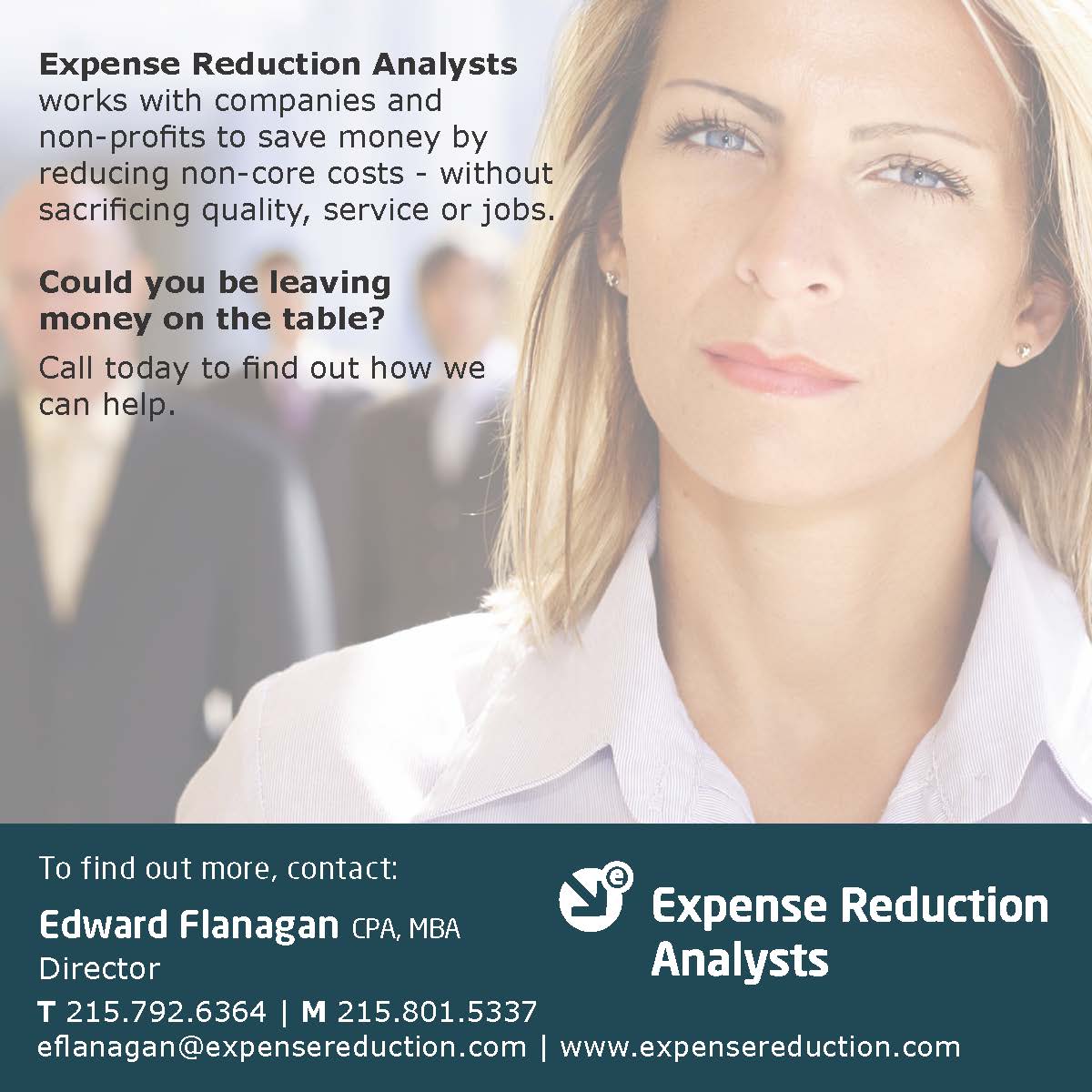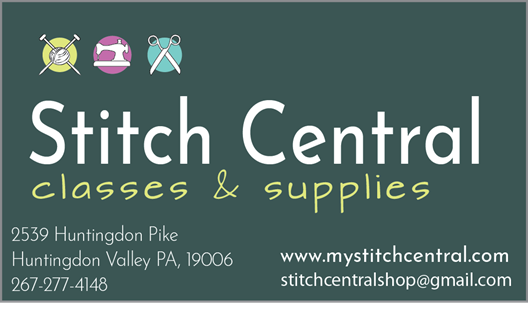 Highmark Financial
Radian
Warren McGraw & Knowles LLC
Timothy Knowles
Gary M Perkiss