October 20, 2017

$15 general public, $10 for students


Cheltenham Center for the Arts
439 Ashbourne Road
Cheltenham, PA 19012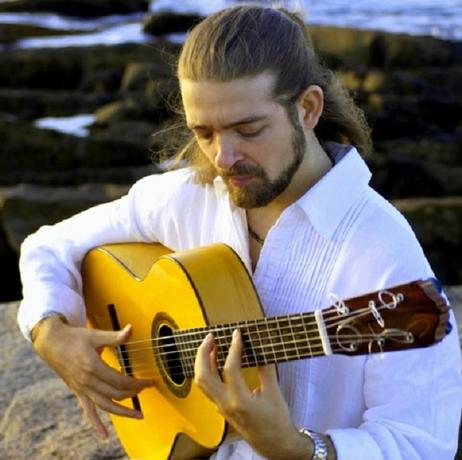 Join us on Friday, October 20th for this special concert featuring American Flamenco guitarist, Juanito Pascual!
Guitarist Juanito Pascual has created a singular niche in the music world. His programs incorporate a masterful blend of traditional and contemporary flamenco with sounds ranging from rock and jazz to classical and Sephardic music.

Born in Minneapolis, his early passion for American popular styles and classical music was followed by an immersion in Flamenco starting in his mid teens. Pascual's sensitivity, virtuosity, intriguing arrangements and compositions have earned him high praise in the flamenco world. He has won critical acclaim for recordings, live performances and film work. Now based in California, the world-traveled guitarist was hailed by the Boston Globe as "a rising star of the Spanish Guitar," while the San Diego County News recently praised his "sheer relentless inventiveness."
Tickets will be sold at the door- $15, $10 for students.
Click here to preview Juanito's music!