December 06, 2023
7:30pm
$20, $15 in advance, Students $5, Children under 12 are free


Cheltenham Center for the Arts
439 Ashbourne Road
Cheltenham, PA 19012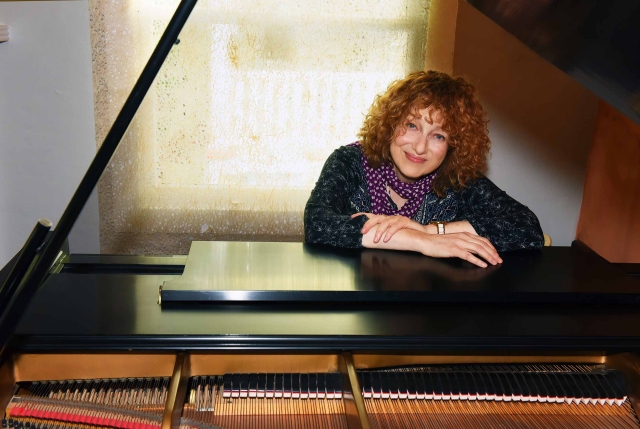 Jazz Bridge Wednesday, December 6th, 7:30pm - Featuring Debbie Poryes, Pianist
$20 general admission, $15 in advance, $5 students
Children 12 and under free admission
Debbie Poryes's music is powerful with a warm sophistication. Her highly original compositions are influenced by jazz from bebop to post-bop to modern times, as well as by 20th-century classical music and free jazz. Her voicings, melodies and touch are exquisite. Her sense of time and swing are deeply felt, and yet she can also be lighthearted. Click here for full bio.
For more info call: 215-280-2254, 215-517-8337 or visit online at jazzbridge.org/events/neighborhood-concerts.
Now in its 13th year at the Cheltenham Center for the arts, Jazz Bridge is a non-profit arts organization serving a need no one else is addressing in the Philadelphia area: responding to local jazz and blues artists in times of need. Proceeds from the neighborhood concert series go to help local jazz musicians in personal or professional crisis. Concerts feature prominent jazz and blues musicians during an hour and a half long program which includes a Q&A with the artists.