March 04, 2020
7:30-9pm
$10: Students $5; Children under 12 are free


Cheltenham Center for the Arts
439 Ashbourne Road
Cheltenham, PA 19012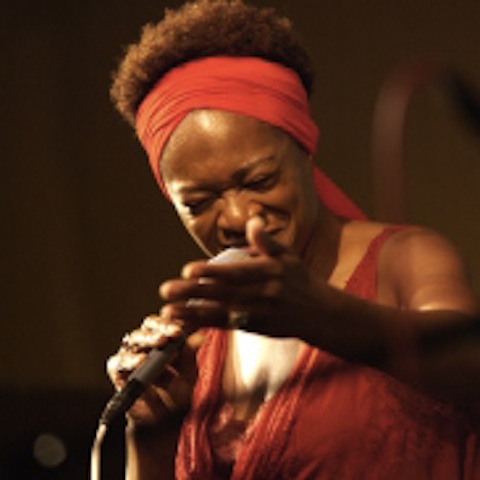 Jeannie Brooks, jazz singer, will light up the stage on March 4th. Don't miss It!
$10 general admission~$5 students
Children 12 and under free admission
Tickets sold at the door onlythe age of 16.
215-517-8337 or www.jazzbridge.org for more info
Now in its 11th year at the Cheltenham Center for the arts, Jazz Bridge is a non-profit arts organization serving a need no one else is addressing in the Philadelphia area: responding to local jazz and blues artists in times of need. Proceeds from the neighborhood concert series go to help local jazz musicians in personal or professional crisis. Concerts feature prominent jazz and blues musicians during an hour and a half long program which includes a Q&A with the artists and light refreshments. Check out our website to learn more about each performer.