November 09, 2019
8:00pm
$15


Elkins Central
7879 Spring Avenue
Elkins Park, PA 19027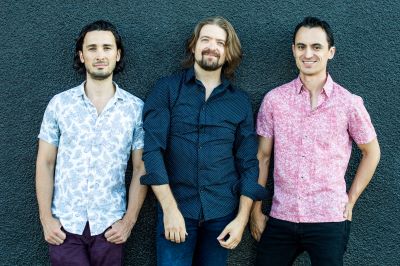 The acclaimed Juanito Pascual Trio returns to CCA featuring original members Grammy-nominated percussionist Tupac Mantilla (Bobby McFerrin, Julian Lage, Bob Moses) and stunning bassist Brad Barrett (Jason Moran, Ran Blake, Joe Morris). They will be performing new music from two forthcoming releases, a 3-song EP and a full-length album, as well as selections from their 2014 release "Juanito Pascual New Flamenco Trio."
Watch this preview video!
ON-LINE TICKET SALES HAVE CLOSED. TICKETS AVAILABLE AT THE DOOR!