May 31, 2020
12-3pm
Cheltenham Center for the Arts
439 Ashbourne Road
Cheltenham, PA 19012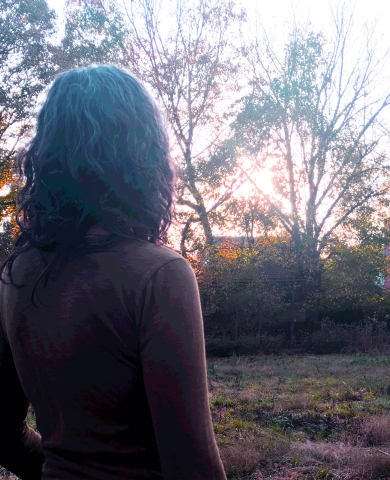 Join us by participating in a virtual community art project.
As we work through this time of separation, we are happy to introduce a creative way to bring us together.
My Eco-Ritual is a virtual re-imagining of the project formerly presented as Women's Responses to the Ecological Crisis. Many of us are finding solace in the outdoors during this difficult time. Led by resident artist Rebecca Schultz, My Eco-Ritual is inspired by the work of eco-activist Joanna Macy (https://workthatreconnects.org/). My Eco-Ritual will offer opportunities to reflect on our relationship to nature, and to each other, while respecting the physical distance so important to our collective health and safety.
Starting today, and every few days thereafter, we will share a prompt on our Facebook event page and the Center's Instagram account. Each prompt invites you to post a reflection to either platform using the hashtag #my_eco_ritual and a hashtag unique to that prompt. We will periodically curate your responses and share them via the project blog. Although originally conceived as a project for women, all are now invited to participate!
We hope, when we have gotten to the other side of this crisis, the Cheltenham community will be able to celebrate My Eco-Ritual together in our beautiful neighborhood High School Park. Your contributions will guide the development of that event.
To participate:
Go to our

FB event

and indicate that you are "Going" to the event. You will receive notifications when a prompt has been posted OR
Go to the Center's Instagram and "follow"

Prompts will be posted every few days on the event page and Instagram

Respond to as many or all of the prompts as you are inspired

Watch as our community responses build
We are so excited to see and hear about your experiences!
Rebecca Schultz CCA Artist in Residence

Margaret Griffen Executive Director