May 12, 2019

to

June 9, 2019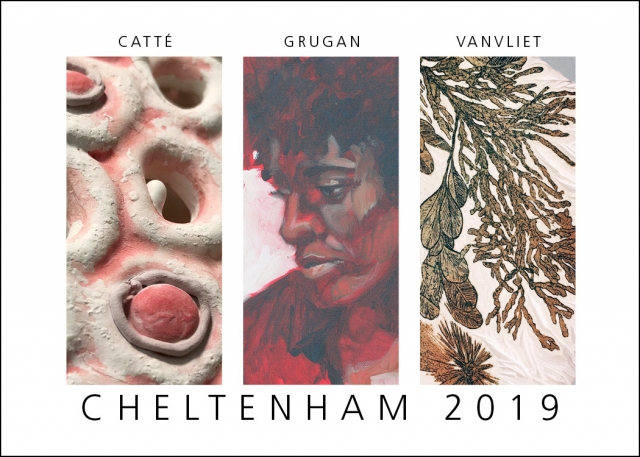 Our Artists in Residence for 2018-2019 will celebrate the end of their resident year and have this special opportunity to exhibit their work at the Center from Sunday, May 12th through Sunday, June 9th. Opening reception Sunday, May 12th from 2-4pm. Stop by and view the works in painting, ceramics, and printmaking by our Artists in Residence: Danielle Catté - Ceramics, Megan Grugan - Painting, Katie VanVliet - Printmaking.
Opening reception: Sunday, May 12th, 2-4pm
Closing weekend gallery hours: Saturday, June 8th, 2-4pm
And by appointment, please call 215-379-4660 to schedule.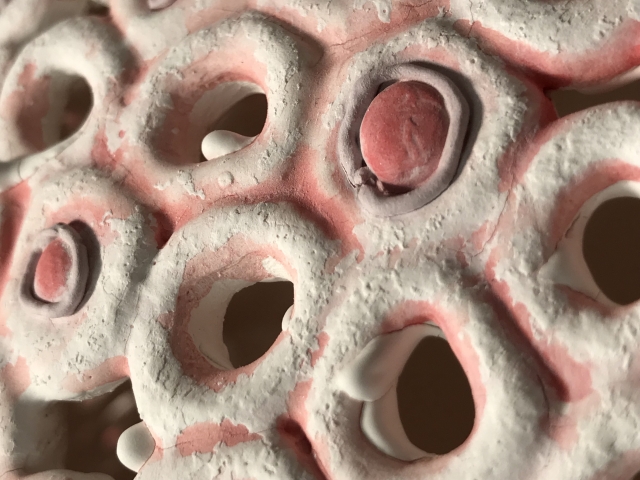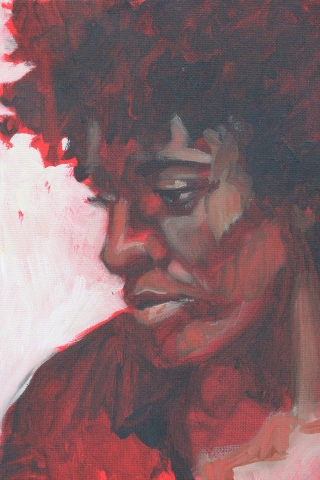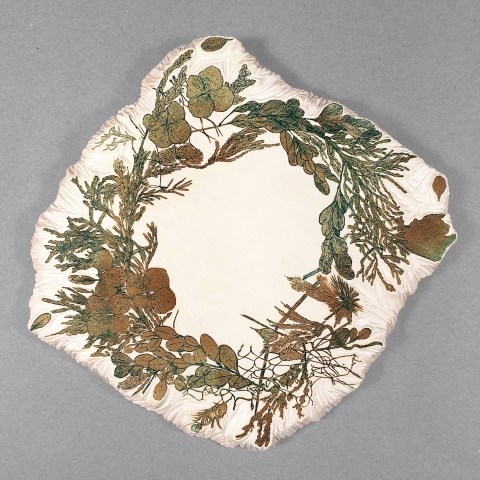 Exhibit Details
Gallery Hours:
Monday-Friday, 10am-5pm. Closing weekend: Saturday, June 8th, 2-4pm and by appointment
Reception:
Sunday May 12, 2019 - 2-4pm